Undefeated Mayweather, 40, is coming out of retirement for the clash after being consistently challenged by the brash 28-year-old from Ireland.
It's official! @jamielynn @mayweatherpromotions @bigboymansion @girlcollection @themoneyteam @melissiarene @badmedina @moneyyaya @kingkoraun @zion_mayweather @jirahmayweather #TMT #TBE #MayweatherPromotions
McGregor is the biggest draw of the UFC (Ultimate Fighting Championship) and the current lightweight champion – but his sport allows kicking and grappling.
The fight – set to be under boxing rules – is bound to draw huge interest from fans and large pay packets for the two fighters.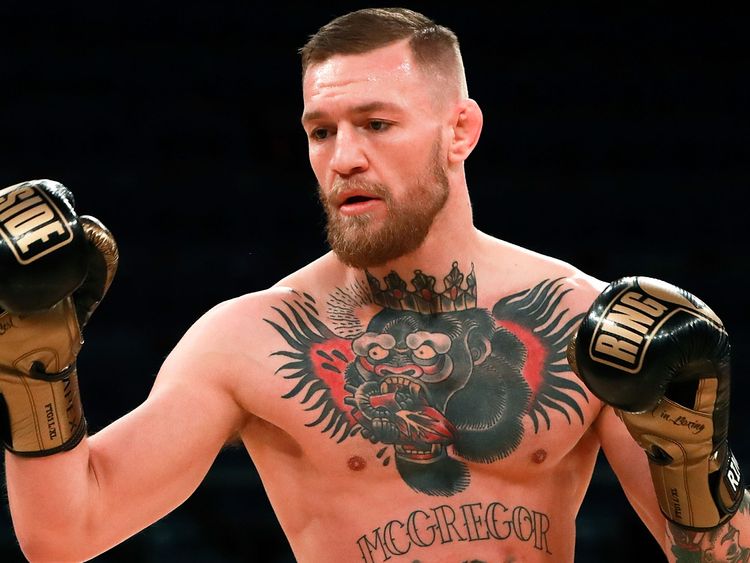 Mayweather, considered by many one of boxing's all-time greats, posted on his Instagram account: "It's official!" alongside an promo image of the two men.
McGregor, with a record of 21 wins and three losses, tweeted: "THE FIGHT IS ON."
However, in what appeared to be a cheeky swipe at his opponent's age, he posted a photo of Mayweather's father, Floyd Mayweather Sr, instead.
THE FIGHT IS ON. pic.twitter.com/KhW0u3jRft

— Conor McGregor (@TheNotoriousMMA) 14 June 2017
Neither specified the Las Vegas venue that will host the fight.
More follows…